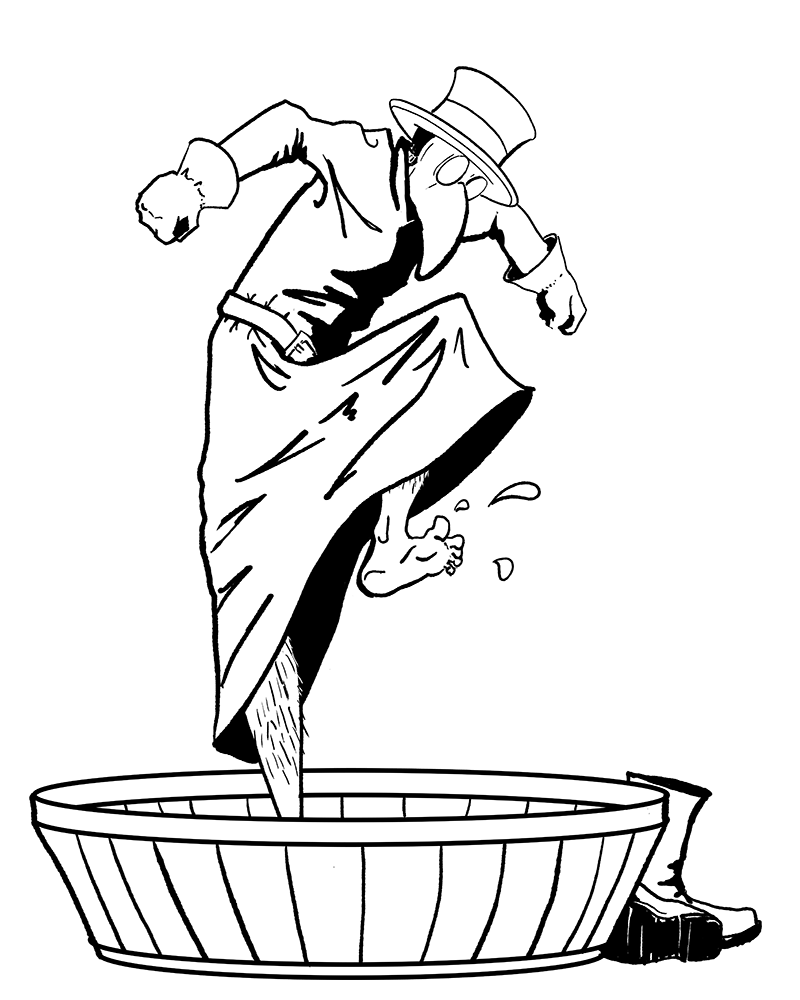 Who We Are
We first came up with Doctor's Orders in March 2020 (remember that month?) but we had the vision long before that: a sustainable winery crafting a line of wines with world-class quality in a sophisticated and approachable style. We wanted to make wines that you could drink on Taco Tuesday or Caviar Friday; no discrimination, no pretense – absolutely nerdy, Somm-ready, and worthy of the finest wine menus. We believe in a natural and sustainable lifestyle, "just as nature intended." To that end, we farm all of our vineyards organically and employ holistic practices. No-till, dry-farm, cover crop, compost, and hand-farming are everyday terms around this joint. It's hard work, but it's better for you and better for the land. Similarly in the winery, we use traditional practices balanced by a modern laboratory and cleanliness, to craft natural wines that are sophisticated, healthy and clean.
Raised in the cellars of Owen Roe in the Willamette and Yakima Valley, Dom was immersed in winemaking from his childhood. Some of his earliest memories include walking vineyards with his dad, David, and helping to sort fruit or manage fermentations or do deliveries to markets in Portland.
Dom apprenticed at The Ojai Vineyard under Adam Tolmach, where he familiarized himself with the micro-climates and expressions of coastal California wines, and honed his skills of tasting and understanding various winemaking techniques. Daily blind tastings of wines from around the world made a particularly profound impression on Dom as he crafted unique wines with Adam and began to develop his own style of winemaking.
Dom was given the opportunity to consult for a new project in Ojai, which later became Topa Mountain Winery. He worked as Topa's Head Winemaker until he moved on to work entirely on his own projects.
Dom also consulted in Australia at Kilikanoon (James Halliday winery of the year), and at Isabel Estate in Marlborough, New Zealand. Consulting in beverage formulation remains a large focus of Dom's.
In 2017 Dom and Anna started Anna's Cider, producing zero carb, dry ciders in a clean, American farmhouse style. Most recently, Dom helped found Casa Loce Winery, and over the years he has developed and grown a business as a consultant winemaker for high-profile vineyard owners.
Cheers from all of us at Doctor's Orders!