Just what the Doctor Ordered
This is the place to be! Join our wine club or you might suffer from some serious FOMO... By joining, you'll become a member of our inner circle, where you'll have access to all our exclusive wine offerings, special pricing, member benefits & events, and much more.
Sign me up!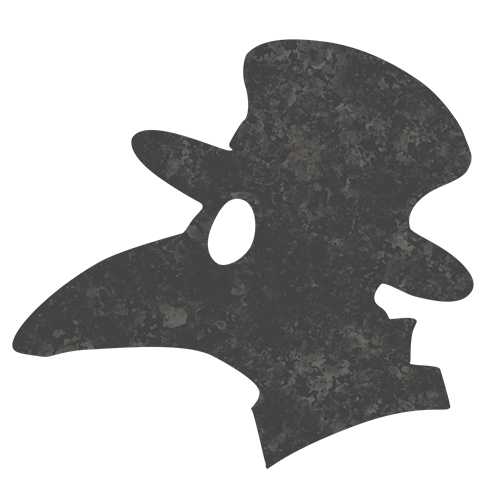 Naturally farmed and responsibly made by our talented team accross Ojai, Ventura County, and the Central Coast.
Local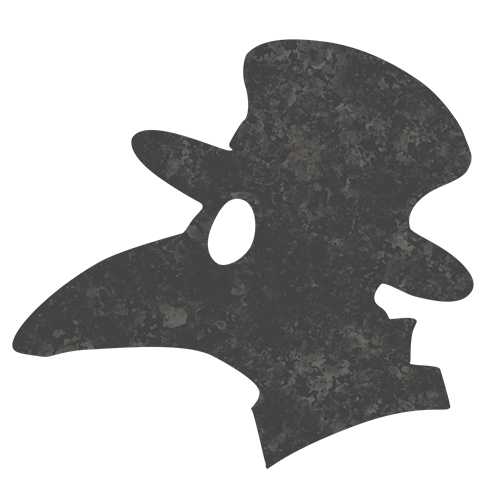 Our brand is dedicated to supporting communities of artisans and farmers, who work tirelessly to farm the land and craft artisan wines.
Personal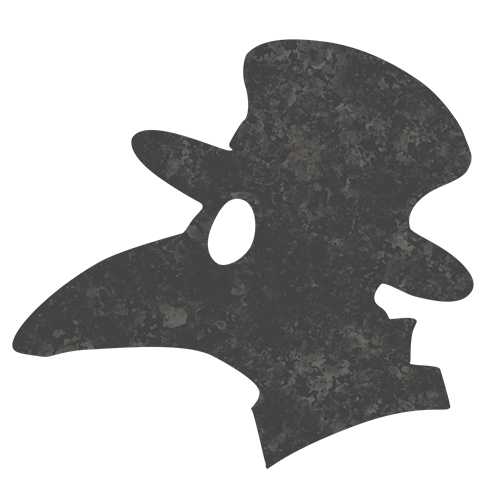 Our wines are crafted using traditional, old-world techniques backed and innovated by technical advancements in modern winemaking.
Artisanal